about
GRAPHIC DESIGN - YOUR BRAND MADE VISIBLE
At Double A Creative we create, we provide solutions and we are passionate about ideas – ideas that can bring products and services to life. The power of graphic design, branding and communication is of the utmost importance when it comes to increasing and securing new business. Getting the right message out there in the best way is what we do here at Double A Creative. We ensure that in this chaotic and loud world the message is clear to your audience. Double A Creative is led by the award-winning magazine and graphic designer, Aaron Sammut, who has been working in the design and publishing industries and honing his craft for more than 16 years. He has managed and produced an ever-increasing variety of work across both print and digital platforms. These projects have not only enabled Aaron to develop an impressive repertoire of skills and weaponry in design, marketing, photography, videography and publishing, but they have also afforded him a vast understanding of the critical role effective design plays in business success. Communication in any relationship is key, especially when it comes to the design and marketing of your business. Double A Creative will go the extra mile to make sure the creative process is as simple as possible, with the flexibility and ease of dealing with just one point of contact. We offer three simple types of service:
• we create (we create to your specification);
• we guide (we work with you to market your business); and
• we innovate (we provide solutions).
Great design creates an aesthetic bait that attracts new business and effective design follows with function and retains it without simply relying on trends that will soon be out of date. Double A creative has developed relationships with the best developers, writers, editors, photographers and printers.
Let Double A Creative wield their skills and expertise to create and innovate, and ultimately, drive your success.
about
Our Service
GRAPHIC DESIGN SERVICES
We have an impressive list of graphic design services we offer at Double A Creative:

PRINT DESIGN
We can handle every graphic design need, from business logos, stationery design, branding and style guides all the way through to publishing, magazine production, packaging design, annual reports, press and digital advertising. You name it.

WEB DESIGN
We have the best combination of creatives working on your digital needs – if you need a WordPress site built urgently, EDM campaigns sent, advice and management, and more complex websites built from the ground up – we can handle it.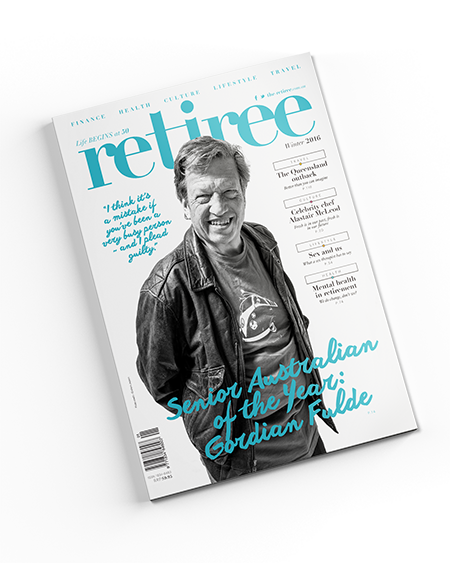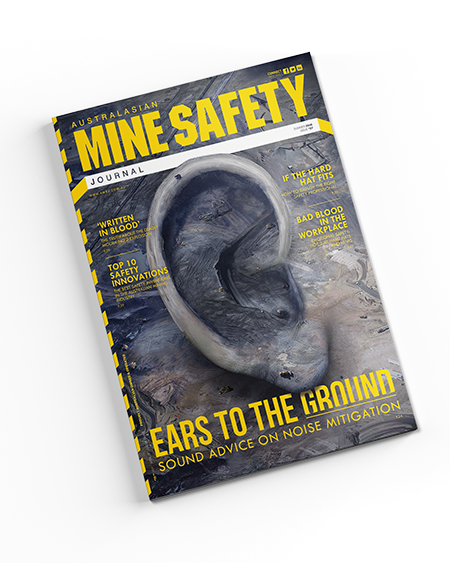 MAGAZINE DESIGN
Quality and award-winning magazine design, with over 15 years experience in publishing we are the experts at handling the entire production of your magazine. Concept to completion and from cover to cover – this is what we do best!
CREATIVE MANAGEMENT
We have an impressive list of the best freelance contractors that can handle video production, editorial support, photography, printer and prepress advice – anything you need, all managed in house at Double A Creative – one contact, endless creative possibilities.
Our Service
CLIENTS
We are proud of our work and the relationships we build with our clients:
testimonials
TESTIMONIALS
"We have been utlising the services of Double A Creative for the past eight years. They are responsive to client needs, understand a brief and nail the design accordingly. At times we have given them extremely short deadlines and they have delivered every time. We couldn't ask for more from a design company."
"Aaron Sammut's work has a style and impact all of its own. It's immensely powerful and succeeds through being simple but very clever and disciplined. His designs are effective, distinctive and memorable…"
"Collaborating with Double A Creative has been extremely rewarding and the final design has been sensational. It has been a pleasure working together through every step to ensure a product that everyone is extremely pleased with. The delivered product far exceeded our expectations, we can not thank Double A Creative for all their time and effort."
"Through collaboration with Double A Creative, I've not only seen my product and career excel, but gained invaluable skills, learning from the clever, creative and solutions-based lens through which they view and approach the world of design and publishing…"
"We have used Double A Creative for a number of years to prepare our Annual Report for a public company and other marketing documents. Their work has been of the highest quality. Importantly, changes have been made promptly and our tight deadlines have always been met."
"Our product catalogue had stalled due to our staff's busy schedule. I decided to hand everything over to Double A Creative and within a month we had a first class 64 page company product catalogue; printed, bound and delivered, with no mistakes! Never looked back and have used Double A Creative ever since. Highly recommended."
"I am delighted with the branding Double A Creative produced for my new company. They listened to my needs, provided guidance when needed, and the concepts they delivered perfectly captured the personality of my business and my and desired customer base."
"Double A Creative exceeded my expectations on my album cover. Aaron was calm and easy going when it came to making alterations to the artwork."
testimonials